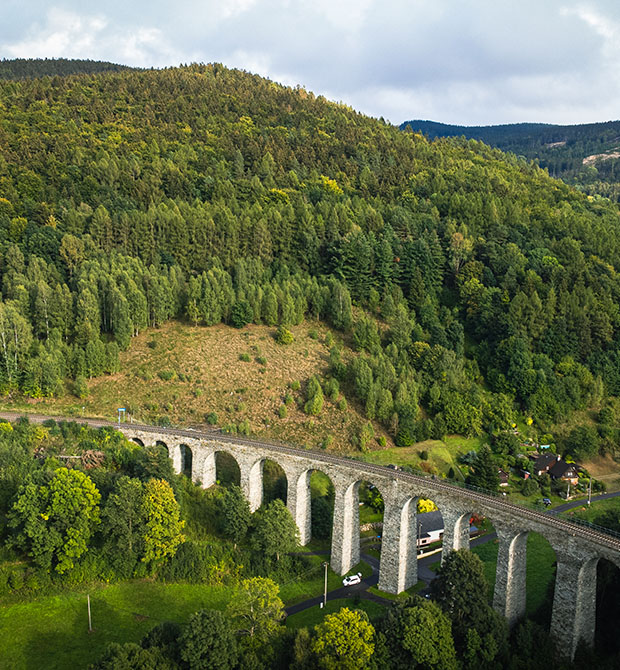 Photograph
Novina viaduct
The railway viaduct in Novín, part of the Kryštofovo Údolí municipality in the Liberec district, is registered as an important technical monument in the Central List of Immovable Cultural Monuments of the Czech Republic under number 33902/5-4364. The bridge is part of the Liberec – Česká Lípa railway line, which was put into operation in 1900 as the last section of the former Ústecko-Teplické railway.
text source: Wikipedia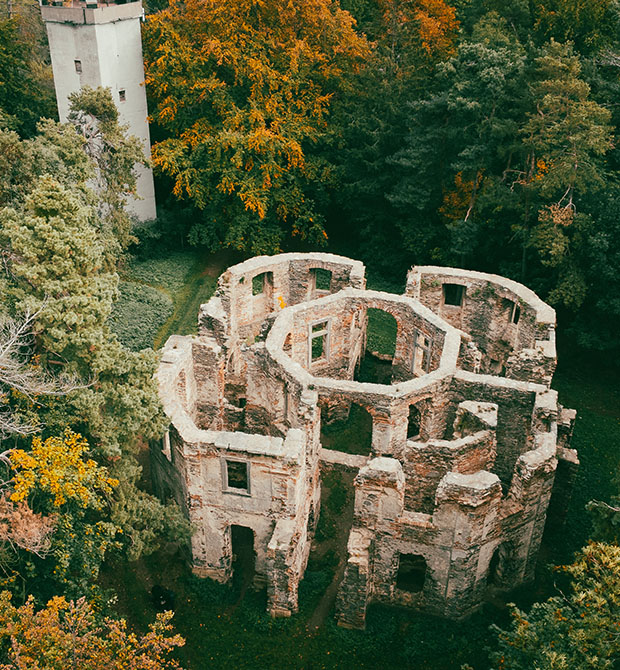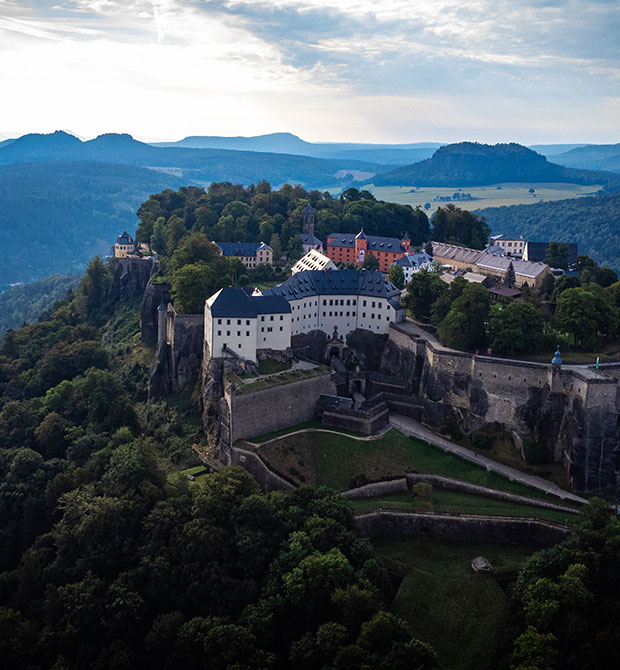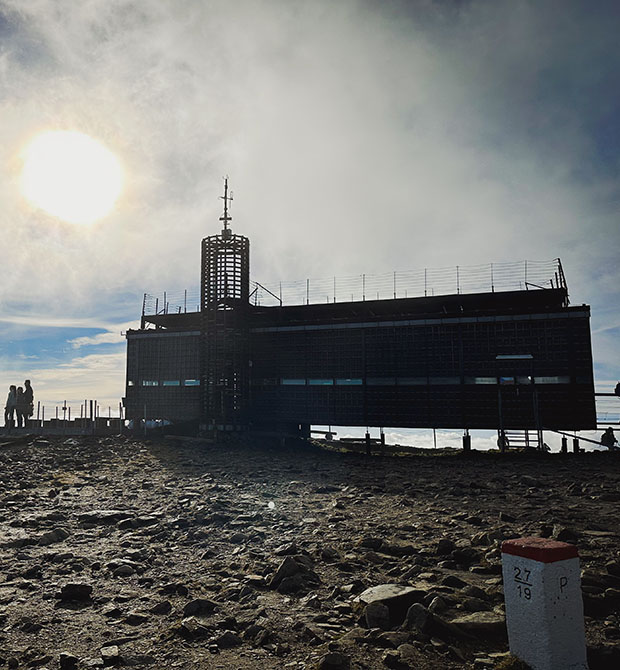 Do you like our work?
Are you interrested in ordering our photos for your project? Do not hesitate to drop us a message.
Photo galleries
We offer photos on these online services.